What Should I Expect During a Root Canal?
What Should I Expect During a Root Canal?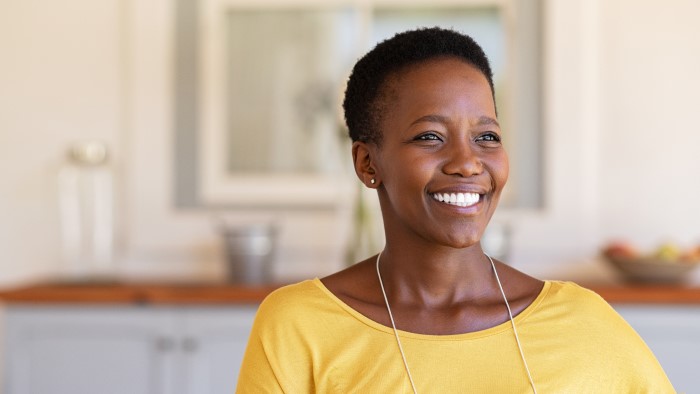 You should never ignore a painful tooth. If you're experiencing any dental pain or discomfort, please schedule an appointment with our dentist in Grand Rapids, Michigan. During your appointment, Dr. Nichols will be able to diagnose and treat the source of your pain. Depending on your situation, this may involve root canal therapy.
Here's what you can expect during the root canal procedure.
Diagnosis
When you arrive for your appointment, Dr. Nichols will need to examine your mouth, ask about your symptoms, and take dental X-rays. From this information, he'll be able to determine what is causing the issue.
You may need a root canal if you're experiencing the following:
Persistent toothache
Severe pain when you eat or touch the tooth
Prolonged sensitivity to heat and cold
Chipped or cracked tooth
Swollen or tender gums
Dental abscess (pimple on the gums)
Tooth discoloration (your tooth may look grayish black)
Loose tooth
If you have a deep cavity or crack, bacteria may have breached the inner chamber of your tooth. This inner chamber is called dental pulp and contains the tooth's blood vessels and nerves.
Once the dental pulp is infected, we'll need to perform a root canal to save the tooth. If left untreated, the infection will continue to spread to the rest of the body and cause health complications. That's why it's important that you call our office as soon as possible if you suspect that something is wrong with your oral health.
A root canal is a last resort to save the tooth before it needs dental extraction.
Anesthesia and Tooth Preparation
We want to make sure you're numb and comfortable before starting the root canal treatment. When we're ready to begin, Dr. Nichols will inject a local anesthetic into the soft tissue by the abscessed tooth. He may also administer laughing gas for an extra layer of comfort and ease.
Next, we may place a rubber sheet around the tooth that will receive root canal therapy. This helps to ensure that the tooth remains clean and free of saliva during the procedure.
Infected Pulp Removal & Disinfection
Once the tooth is numb and prepared, Dr. Nichols will drill an opening in the top of the crown. He'll then use small dental instruments to remove the infected or inflamed dental pulp inside your tooth. He'll also remove any infection from the tooth roots. Next, he'll clean and disinfect the inside of your tooth.
Tooth Restoration
To restore your tooth, Dr. Nichols will fill the root canals and tooth chamber with a rubber-like material called gutta-percha. He'll then place a temporary filling over your tooth and take dental impressions. These impressions will go to a lab that will create a permanent dental crown.
When you return for your second appointment, your dental crown will be ready. A crown fits over your tooth, restoring its full strength and natural appearance.
Dr. Nichols will ensure the crown is the perfect fit, shape, and shade to match the rest of your smile. That way, you'll be able to leave our office smiling with confidence.
Related: Dental Crowns vs. Fillings ?
Request an Appointment with Us
Dr. Michael Nichols is an experienced dentist in Grand Rapids, MI. He's also accepting new patients and would be more than happy to welcome you to our practice. To request an appointment, please call Nichols Family Dentistry at (616) 333-8496. You may also fill out our online contact form and someone from our team will reach out to you soon.