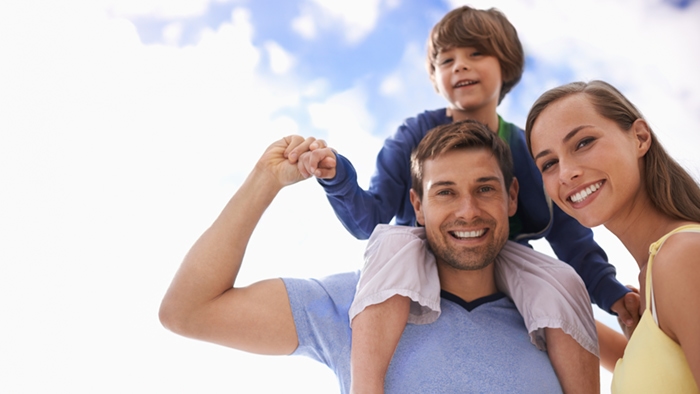 I recently had my teeth cleaned and was thoroughly impressed with the latest technology. The staff is always friendly and helpful. Johnelle did an excellent job! (She even spoke a little French.)
- Paula D.
So thankful for such a compassionate dentist!! Dr. Nichols handles my special needs son with such grace! My son requires great explanation and everything happens in his timeframe. Dr. Nichols and his fabulous staff understand that and have awesome patience for his needs!!! Highly Recommended!!
- Mari P.
I am a new patient to the Nichols Family Dentistry. I can honestly say that I love it here. The staff is so very friendly. It is especially nice when Dr. Nichols walks you to the front desk when appointment is over.
- Debra M.
Super great first appointment! Dr. Nichols is very thorough and easy to talk to. The hygienist did an amazing job, too. Thanks for a great experience!
- Haylee C.