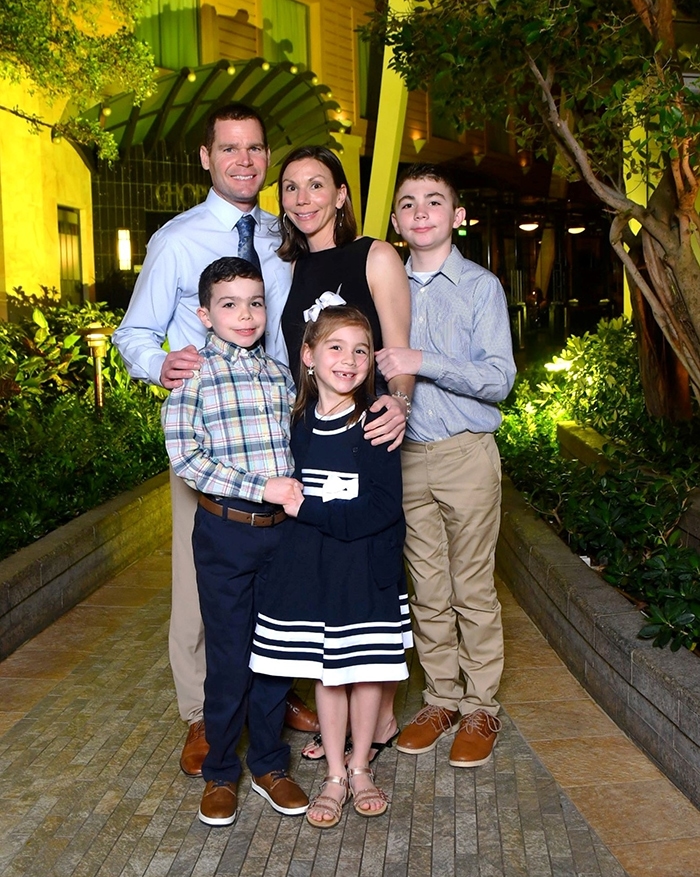 Dr. Michael Nichols is no stranger to Cascade. But for his time studying at the University of Detroit, he is a lifelong native of the area. He has happily led the team at Nichols Family Dentistry since August of 2010. A true family man, Dr. Nichols married his wife Janel in 2007.
Today, they're parents to three beautiful children—Michael born in 2009, Ryan born in 2014, and Brooklyn born in 2016.
Raising their children with their own love of the outdoors takes up most of Michael and Janel's time.
But they try to make time for their favorite activities such as fishing, biking, and cross-country skiing.
Dr. Nichols is passionate about patient care and prides himself on staying current with changes in the field. He does this through continuing education in orthodontics, endodontics, and mouth reconstruction.
He's also a member of the American Dental Association, Michigan Dental Association, and the West Michigan District Dental Society.