Meet our team at Nichols Family Dentistry! They'd be more than happy to answer your questions at your next appointment.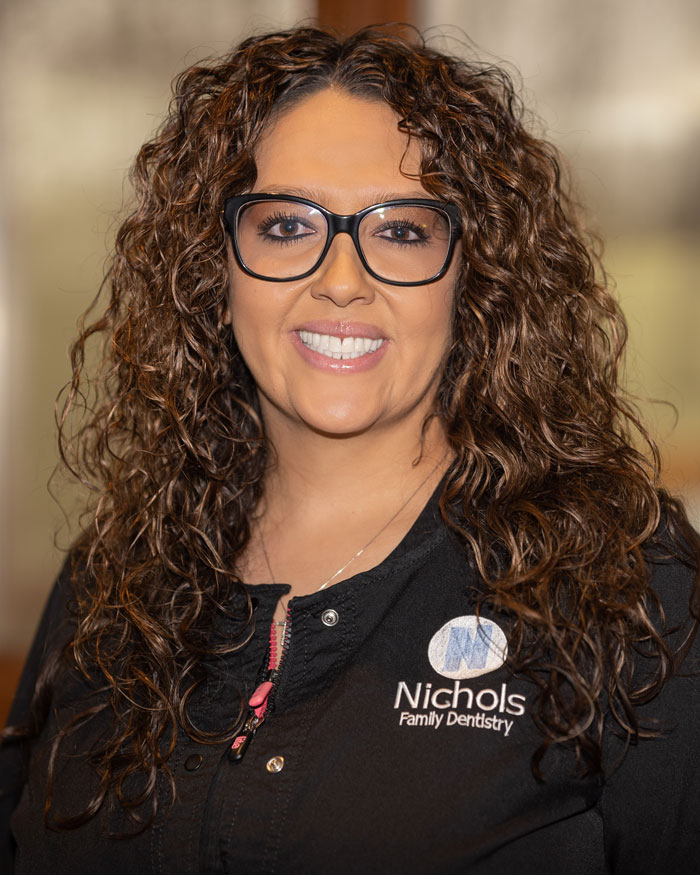 Tai | Dental Assistant
My name is Tai. I've been a dental assistant since 2015. I am married and have one teenage son. I enjoy spending time with my family and friends. I enjoy the outdoors and jet skiing.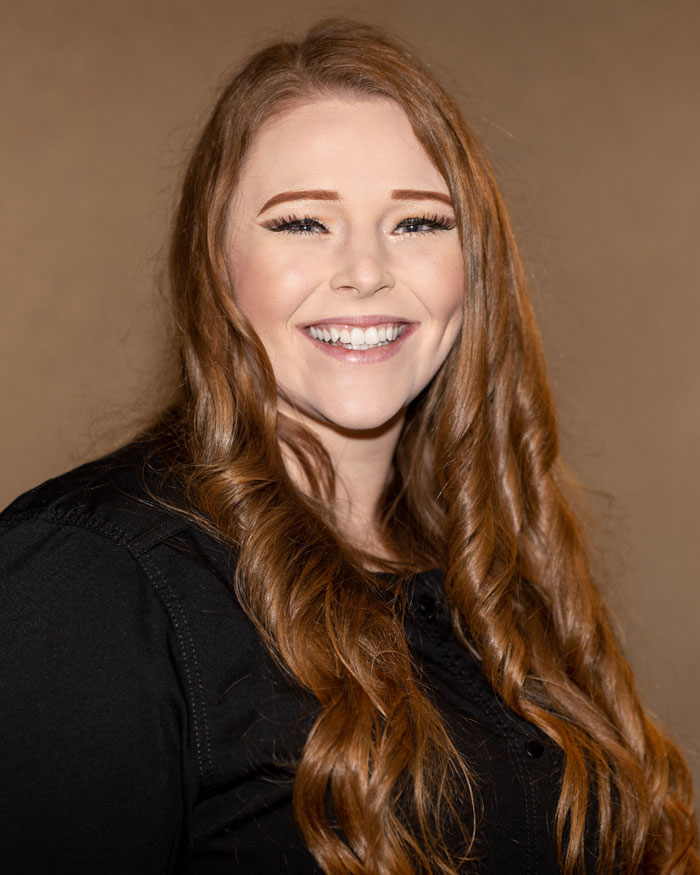 Ashley | Dental Assistant
My name is Ashley. I have been a dental assistant since 2018. I graduated from Ross Medical Education with a dental assisting certificate. I enjoy assisting Dr. Nichols with restorative procedures, such as crown preparations. I love working in dental and I am furthering my education to become a dental hygienist in the future. I am married and have a house on 12 acres in the country. When I am not in the office, I enjoy spending time outside with my English Cream Golden Retriever and reading books. I also enjoy spending time with family and camping in the summer.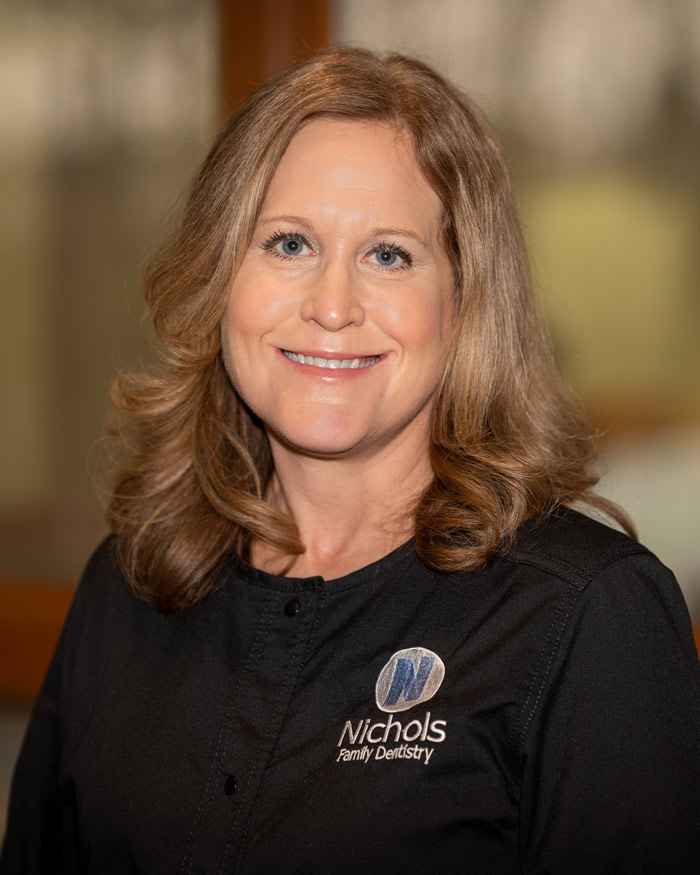 Amy Peplinski | Administrative Team
My name is Amy. I am new to the dental field but am really enjoying the career change. My favorite part of my job has been interacting with patients and getting to know them and their families. I have a fiancé and two children. I enjoy spending time at the lake in the summer and being with my family.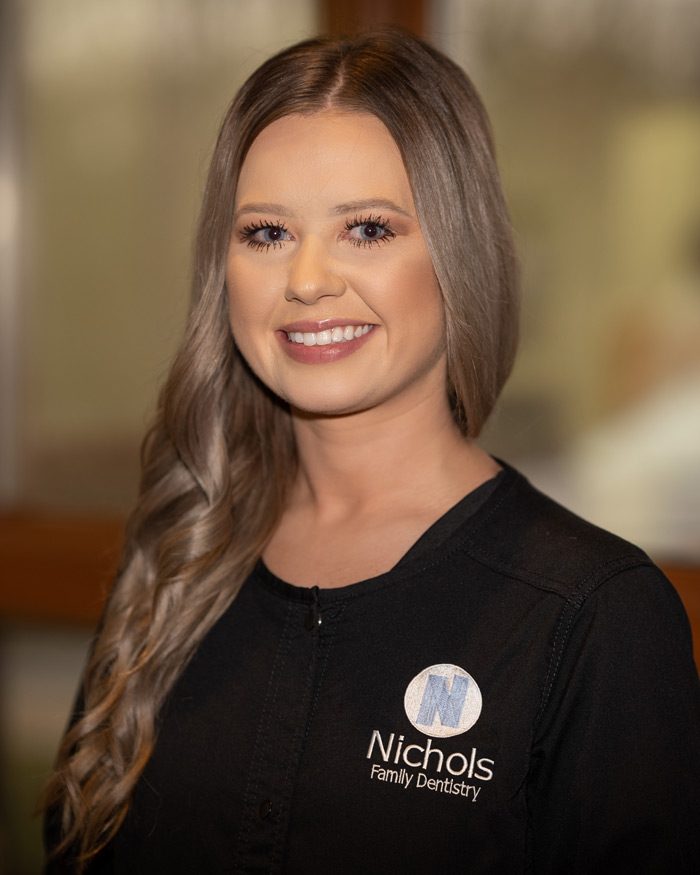 Kayla Mumby | Dental Hygienist
My name is Kayla. I graduated from Ferris State University with an Associate of Applied Science in dental hygiene and certifications in local anesthesia and nitrous oxide. I love educating patients on the benefits of good oral health care and seeing patients' oral health improve. My free time is spent with my two dogs, Cash and Ariel, or on the water boating in the summer.